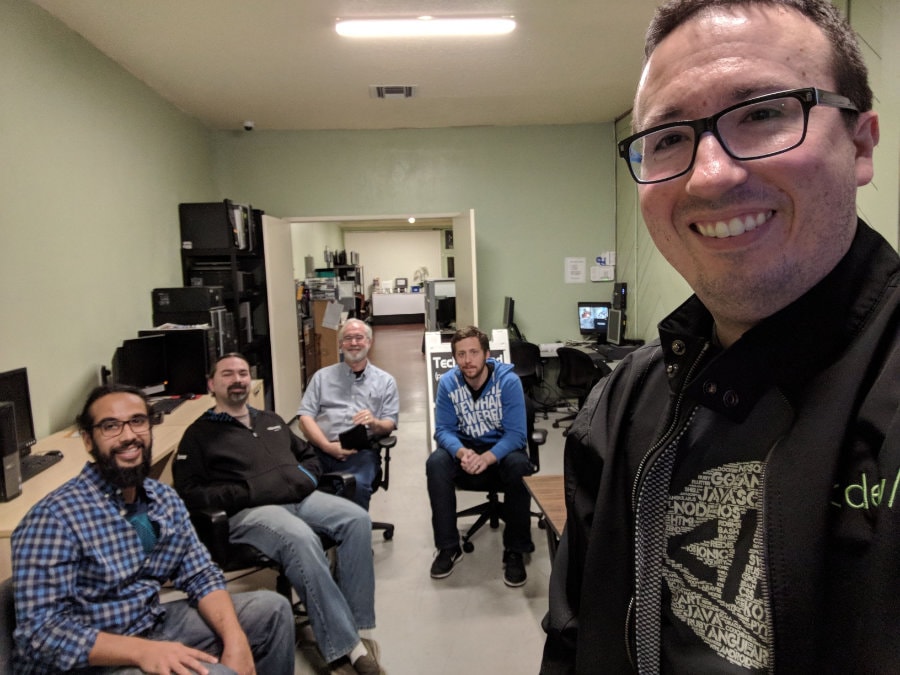 Getting to Know the Local Developer Community
March 23, 2018 at 07:00 PM
Kicking off the first meeting for the Tracy Developer Meetup!
The topic of this meeting is to learn about local developers in the area, where they work, what programming skills they have, and what they're interested in.
In addition to meeting everyone, it is a great opportunity to create a plan for future Meetups. I (Nic Raboy) have a list of topics that I'm interested in, but I want to get an idea about what everyone else would like to see during future meetings.
It doesn't matter what programming language you're using, whether it be JavaScript, C#, Golang, or something else. Everyone is welcome, even if you're just starting out.
Location
Uneed2
22 East 10th Street, Tracy, CA 95376