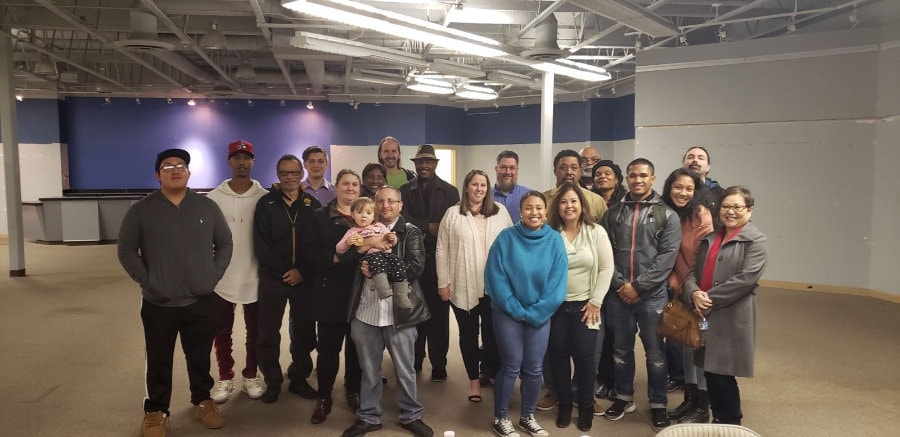 Holiday Mixer 2018
December 14, 2018 at 07:00 PM
With 2018 coming to an end, it makes sense to have a holiday mixer (family friendly) with the group to bring the year to a close.
There will be food so please RSVP if you're coming so that way we can order the appropriate amount. Bring your spouses and children as well since this is a family friendly event.
We're trialing a new location this time around at the Northgate Village in Tracy. The space is larger and will be our new location for future meetings.
Location
WorkVine209
1005 East Pescadero Ave, Suite 167, Tracy, CA 95376