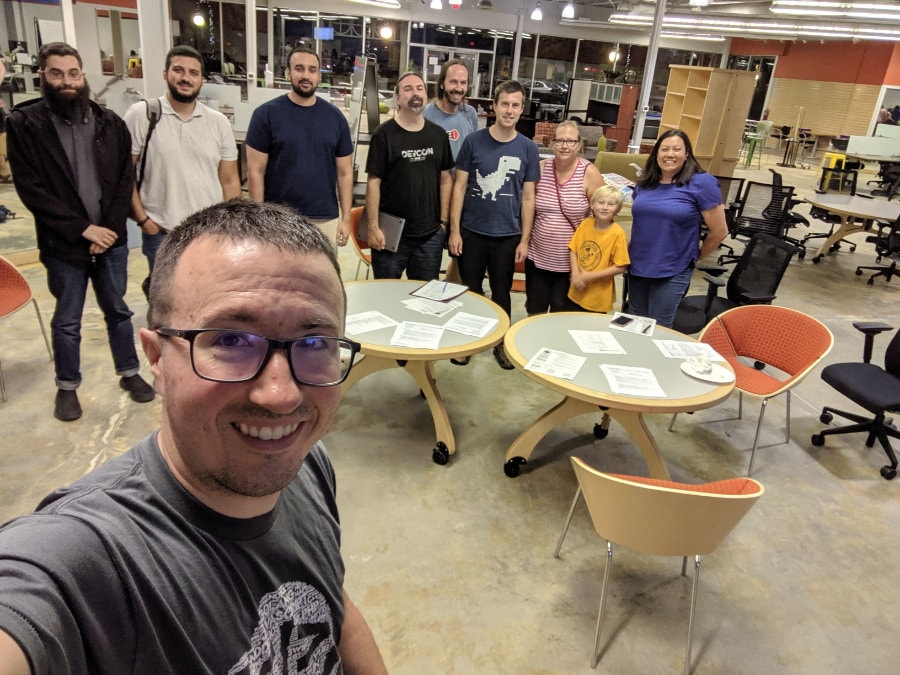 Resume Building Workshop
July 12, 2019 at 07:00 PM
There is no better time than now to update your resume and polish it so that you have a fighting chance against your competition for a spot at a developer related or technical position.
This is a collaborative workshop to see other developers resumes, learn about what has worked for them when applying, and the information that should or shouldn't be included.
Bring a few physical copies of your current resume as well as a digital copy if you have one.
Location
WorkVine209
1005 East Pescadero Ave, Suite 167, Tracy, CA 95376
Parking and Basic Information
The venue is within Northgate Village and there will be plenty of no-cost parking. The doors to the building automatically lock at a certain time, but make sure you knock and someone will let you in.