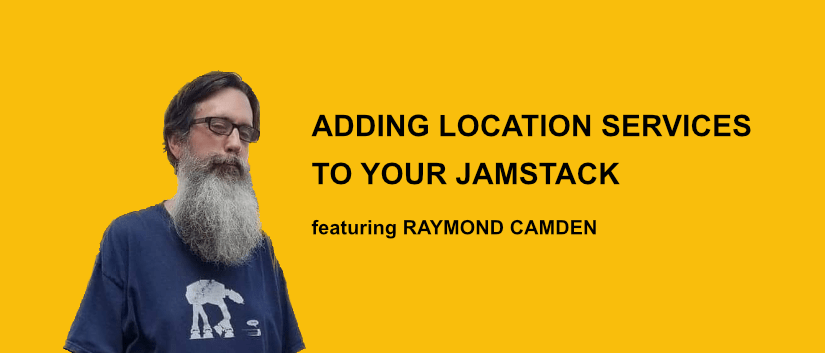 Adding Location Services to Your JAMStack
June 18, 2020 at 07:00 PM
Location services cover a wide range of capabilities. They allow for mapping with custom markers, routing that takes into account traffic and accidents, and geocoding, the transformation of free form addresses to more precise longitude and latitude values. The JAMStack, while involving static web sites, can easily make use of location services in a variety of ways. From client-side mapping libraries to serverless functions, your "static" site can do everything from providing custom directions to your users to emailing them customized maps.
In this talk I'll discuss the location services provided by HERE Technologies (with alternatives as well) and share examples of updating a real static site to make use of them.
Speaker
Raymond Camden - Lead Developer Evangelist for HERE
About the Speaker
Raymond Camden is a Lead Developer Evangelist for HERE. He works on maps, geospatial stuff, JavaScript, and enterprise cat demos. He is the author of multiple books on web development and has been actively blogging and presenting for almost twenty years. Raymond can be reached at his blog, @raymondcamden on Twitter, or via email at raymondcamden@gmail.com.
Location
WorkVine209
1005 East Pescadero Ave, Suite 167, Tracy, CA 95376
Parking and Basic Information
The venue is within Northgate Village and there will be plenty of no-cost parking. The doors to the building automatically lock at a certain time, but if you can't get in, make sure you knock and someone will let you in.